Consumer Financing
You don't have to let a small budget keep you from being comfortable in your home. Now that Ruud offers special financing options from Synchrony Bank, expand your purchasing power and convenience with convenient monthly payment options and competitive interest rates.
Local Air Conditioner Repair & Furnace Repair Experts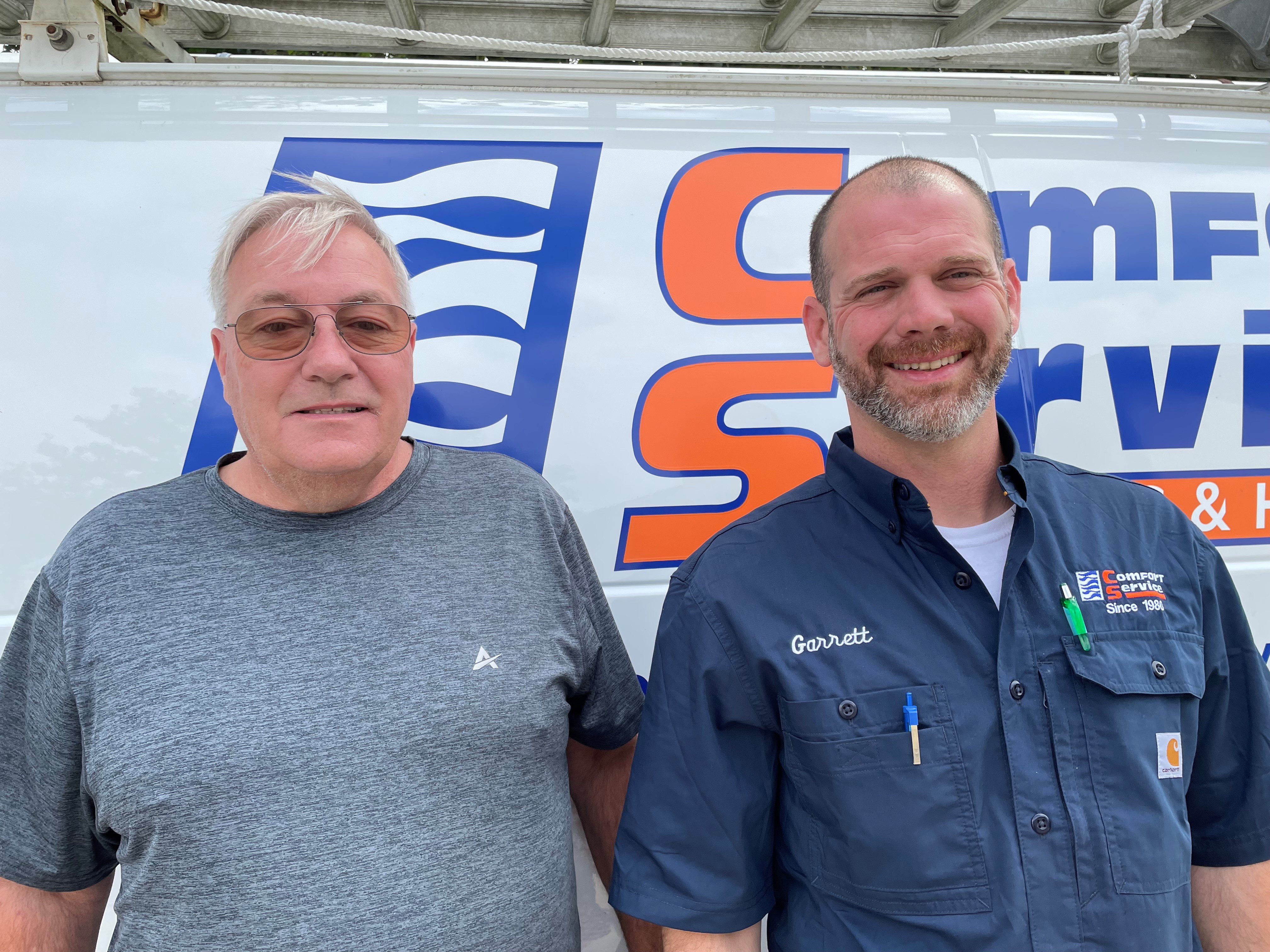 Need Air Conditioner Repair Services? Is it getting cold out and your furnace is not working as it should? Look no further. Our HVAC experts at Comfort Service, Inc.are here to help you today. We have the training and experience necessary to handle all sorts of heating and air conditioning issues for all brands of heating and air equipment.
Read More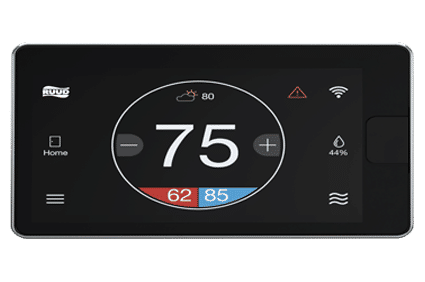 From programmable thermostats to air conditioning repair and furnace repair services, we can set your family up to be more energy efficient. TIP: Good systems are quiet, long-lasting and low in service needs. The best ones are efficient, operating on minimal electricity to hold utility bills down. They provide steady, dependable performance year after year when properly maintained.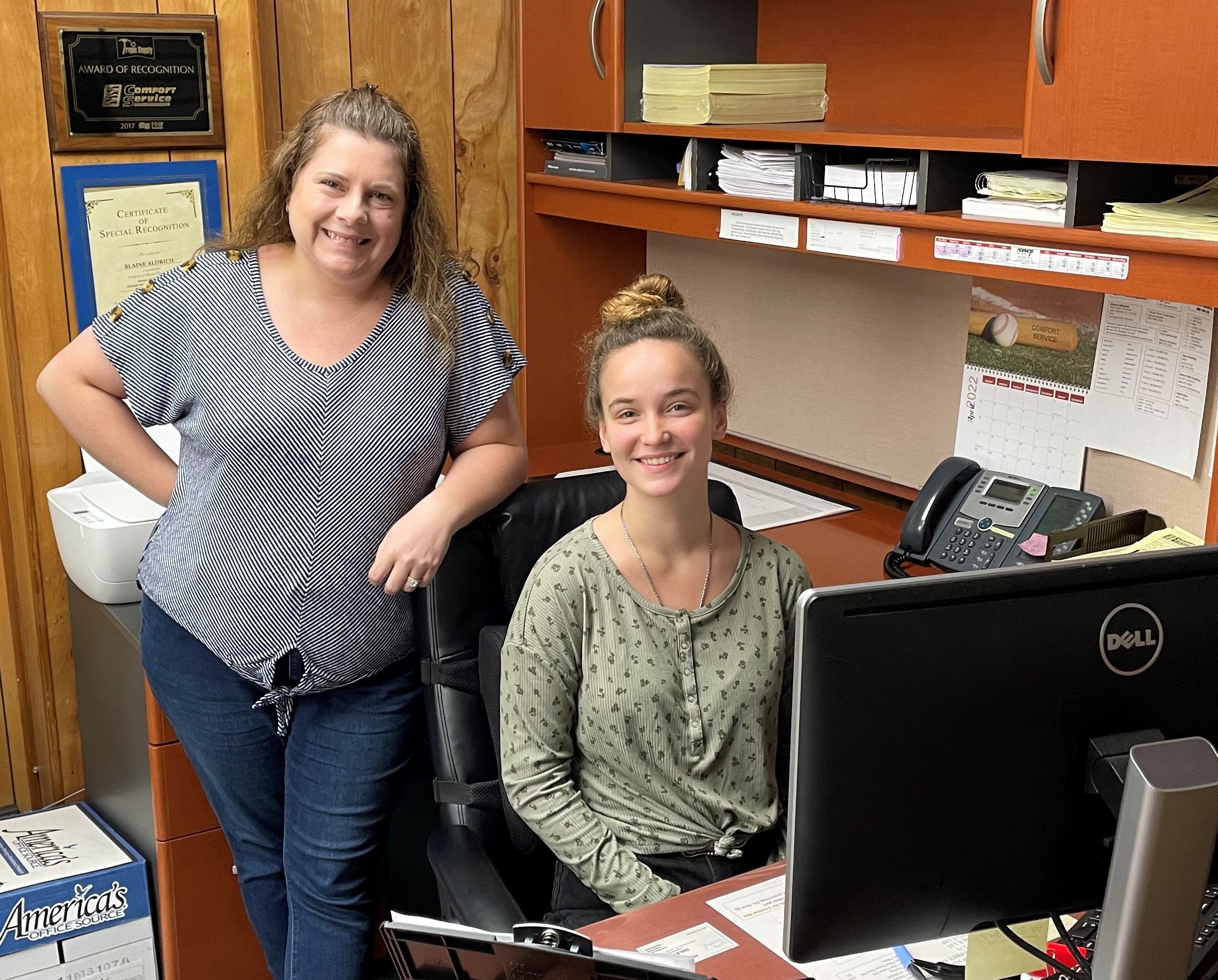 Our local expert technicians are ready to help you at a moment's notice. Have questions about our residential / commercial air conditioning repair & furnace repair services? Need maintenance, or a new installation? Our entire team receives specialized training regularly to ensure you're receiving the best information possible. Schedule an in-home visit via giving us a call or sending your information instantly by filling out a form.
Air Conditioner Repair & Furnace Repair Experts
Comfort Service, Inc. is the leading HVAC service company serving our local area and the surrounding regions. We are here to help you with all your heating and cooling needs. If you are in need of an urgent air conditioner repair or furnace repair service give us a call today. If you would like to talk to someone about installing a new HVAC system or replace your old heating and cooling equipment, our experienced HVAC experts are here to help you.